Organisatie
UCOGRAS presents itself as the Belgian specialist and privileged communication partner in the field of oils and fats.
That means there are many reasons to recommend joining our professional association. These reasons include contact with the sector, various networking opportunities and the acquisition of knowledge and background information. UCOGRAS can also give you insight into market-related factors such as the dioxin crisis and the problems surrounding BSE, or other current topics that influence the sector. Furthermore, information is available concerning the trading and processing of animal and vegetable oils and fats and related services such as transport, inspection and analysis. UCOGRAS also acts as a sounding board with regard to official bodies and other federations. An important element of this is the promotion and defence of the sector's interests at national and international level.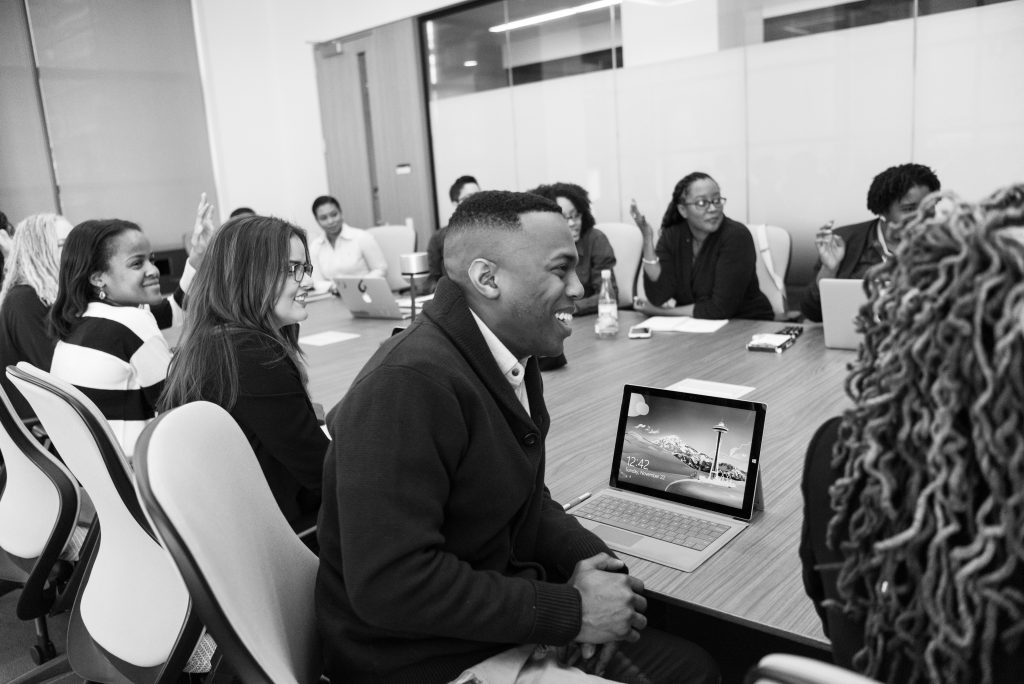 The most important cornerstones of UCOGRAS are: network – knowledge centre – information (general and current affairs) – representation
The UCOGRAS Board of Directors consists of no fewer than five and no more than nine members. The work these members do includes the organisation of an annual gastronomic networking dinner, preceded by interesting talks and/or educational company visits. These gatherings are privileged meeting places and are attended by more than 130 stakeholders from Belgium and abroad every year.
What is more, the members receive sector-related information at regular intervals, as well as a monthly newsletter.